What is Philosophical Posthumanism?
A talk by Adjunct Assistant Professor of Philosophy at NYU, Dr. Francesca Ferrando
Info about event
Time
Tuesday 18 June 2019,
at 14:15 - 16:00
Location
Studenterhus Aarhus, mødelokale 1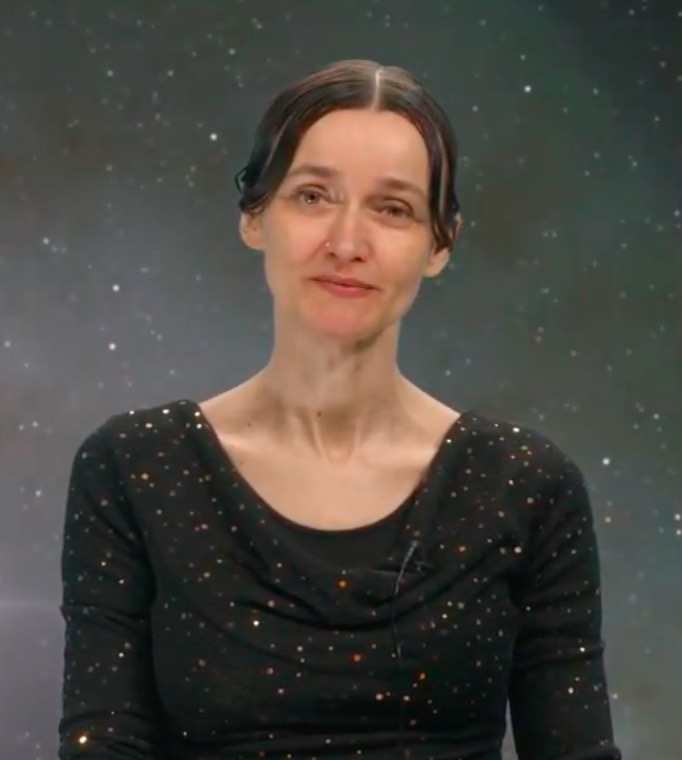 Francesca Ferrando is a leading voice in the field of Posthuman Studies and a recipient of numerous honors and recognition, including the Sainati prize with the Acknowledgement of the President of Italy. In 2012 she gave the TED talk: "Humans, Cyborgs, Posthumans" which was one of the first TED talks about the posthuman.
In this lecture, Dr. Ferrando will focus on the notion of 'the human' and the contemporary need of urgent redefinition. At a time of radical bio-technological developments, and in light of the political and environmental imperatives of our age, the term 'posthuman' provides an alternative. Dr. Ferrando will explore the philosophical landscape which has developed as a response to the crisis of the human, including several movements, such as: Posthumanism, Transhumanism, Antihumanism and Object Oriented Ontology. She will explain the similarities and differences between these currents and offer a detailed examination of a number of topics that fall under the "posthuman" umbrella, including the anthropocene, artificial intelligence and the deconstruction of the human.
The lecture will be based on Dr. Ferrando's forthcoming book "Philosophical Posthumanism" which is coming out with Bloomsbury Publisher in June 2019.