Future worth living: Why we need the humanities now even more
Alert conference with keynotes by Raja Chatila, CNRS, and Hans Ulrich Gumbrecht, Stanford University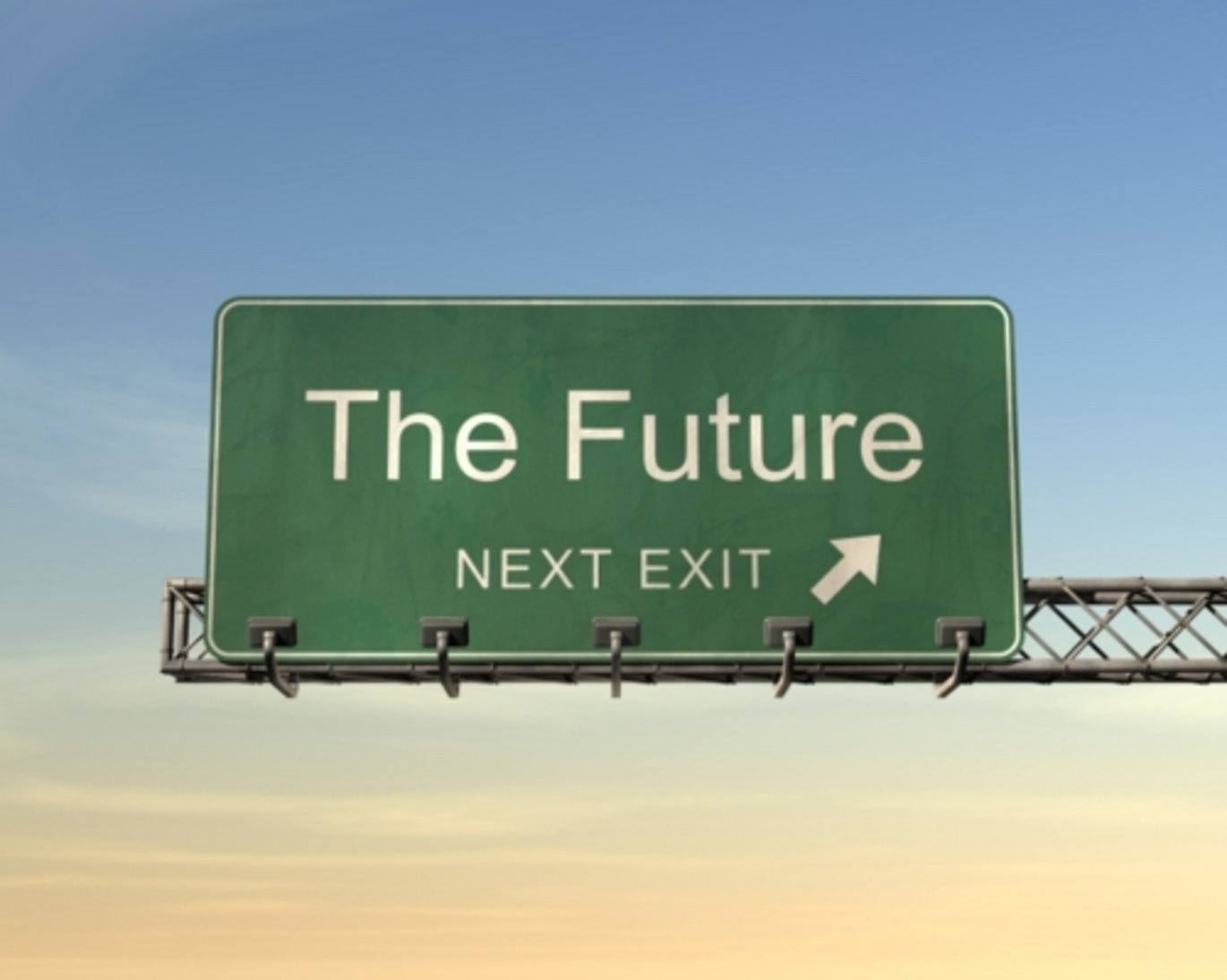 Info about event
Time
Thursday 14 September 2017,
at 14:00 - 18:30
NB! Due to a cancelled flight our keynotes will arrive later than expected. The conference will begin at 14.00 and end a bit later. We apologize for the inconvenience and look forward to a great afternoon!
The purpose of this conference is to alert the public, policy makers, representatives from industry, researchers, and educators to the central role of the Humanities for the development of liveable futures. If innovative technologies disrupt our socio-cultural practices, don't we also need experts in culture to guide these disruptions? Is it responsible to reduce funding for the Humanities at a time when engineers are realising that future technology applications increasingly call for competences in ethics and socio-cultural analysis?
The conference will feature as keynote speakers two internationally outstanding promotors of a close collaboration between technology development and the Humanities:
Raja Chatila, Chair of the Global Initiative for Ethical Considerations in the Design of Autonomous Systems, at the IEEE Standards Association; Director of Research at the French National Center of Scientific Research
(CNRS www.cnrs.fr), and Director of the
Institute of Intelligent Systems and Robotics
(ISIR) at Pierre and Marie Curie University in Paris.
Hans Ulrich Gumbrecht, Albert Guérard Chair in Literature at Stanford University, and Professeur attaché at Collège de France. In addition to his presence as a public intellectual, Gumbrecht has received ten honorary doctorates in six different countries: Canada, Denmark, Germany, Hungary, Portugal, and Russia.
In addition, there will be a few shorter presentations by Danish researchers who are the PI's of multi-disciplinary teams from science, engineering, and the Humanities, to showcase the importance of the Humanities in these settings.
The final part of the conference will consist of a panel discussion with representatives from politics, industry, journalism, and university management. The participants in the panel discussion are Ole Lehrmann Madsen, Alexandra Institute, Maria Theresa Norn, DEA, and Vice-Dean Anne Marie Pahuus, Aarhus University.
Program
Stakladen, Meeting room 02
Nordre Ringgade 3, 8000 Aarhus C
13.00 Welcome and introduction
13.15 Raja Chatila
"Ethical Considerations in Artificial Intelligence, Robotics and Autonomous Systems"
14.00 Hans Ulrich Gumbrecht
"Contemplation: To What Degree Does our Future Need the Humanities?"
14.45 Q&A with the keynotes
15.00 Coffee break
15.30 Four short presentations on the humanities in interdisciplinary contexts
Cathrine Hasse (DPU, Aarhus University); Johanna Seibt (Philosophy, Aarhus University); Søren Pold (Information Science, Aarhus University); Søren Riis (Science Studies, Roskilde University)
16.30 Short break
16.45 Panel discussion
18.00 End of conference
Please sign up for the conference by using the link at the top of the page. Registration is free but mandatory and ends on September 11th. For further information or questions please contact tfh@cc.au.dk